Social Distancing and Working from Home
We are all facing new challenges with COVID-19 and working from home. Troubleshooting the best way to transition to a home office is intimidating, but we have solutions for every size and shape of business.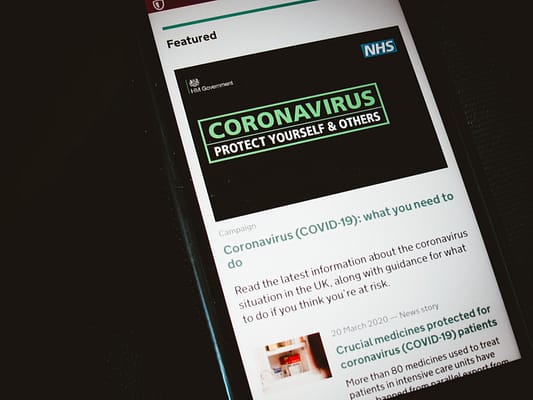 A VDI (virtual desktop infrastructure) will equip you to work from home securely and keep all your PDM data in one secure location.
A High performance virtual desktop for each member of your team

Securely access our cloud using two factor authentication (2FA)
Your data is secure at rest and secure in transit using military grade security

Each virtual desktop equipped with an NVIDIA Tesla graphics card

Your designers can use either a tablet or a basic laptop to do their SOLIDWORKS design work (i.e. NON-CAD laptop)

Save money by letting us manage your PDM environment so your IT department can focus on support
Most customer PDM vaults can be migrated to our environment within 5 business days.*
Let us know how we can help your team shelter in place but stay productive for your business operations.
*Depending on vault size and complexity of the customer PDM vault. Schedule a free consultation to discuss the migration process.
Click below to schedule a FREE consultation
Contact us Today
Terms & conditions:
12-month (1 year) contract required to purchase this promotion.
50% discount on the $2,400 setup fee normally charged, however, setup fee is waived with a 36-month commitment
The cost to migrate customer data requires a FREE discovery call
Customer will receive 4 hours of support per month with this promotion. Additional support hours can be purchased for an additional fee.
Support can be used by phone, email, onsite, or web meeting support
This agreement will automatically renew at the end of each term for each subsequent term of 1 month unless either party gives the other written notice of termination at least 10 days prior to the end of the relevant term.
If customer cancels the subscription before completing 12 months of VDI service for any reason, customer will be charged $1,500 to migrate PDM data, client licenses, SOLIDWORKS licenses, or any other data back to customer servers.
Cancellations must be provided in writing by email sent to info@equivaq.com. Cancellations will not be accepted via telephone, voice mail, or other voice conversation.