SOLIDWORKS PDM App: Move File Tool
Move files inside PDM during a Transition
PDM admins have other daily duties to manage so taking the time to move files for users is a task that can become overwhelming.
Loan admin permissions to move files to another folder. You can move single or multiple files from the right click menu. Learn more here
You pay more for most games for your phone!
$0.00 / yearSign Up Now
OR
$0.00 / yearSign Up Now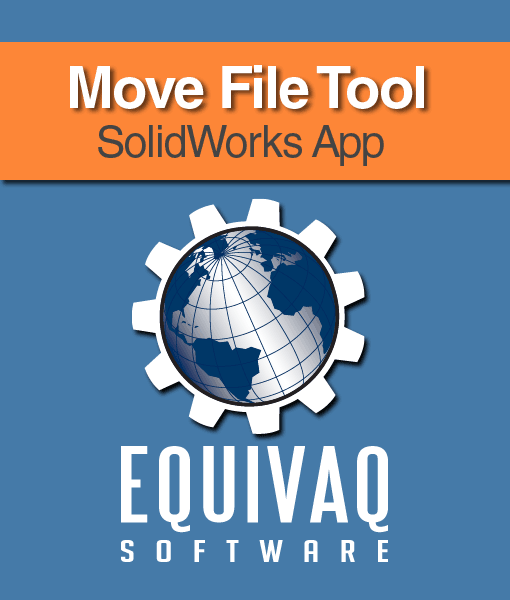 Take back your time and use your PDM Admin permissions the right way!
Task add-in to automate moving files during transitions
Setup one Task to move PDF files during transitions, setup another Task to move DXF files after they're created
NO more need for worrying about permissions like you do when you use Dispatch!
You get the idea…
The possibilities are endless and at this price, your admin can't afford NOT to have this app!